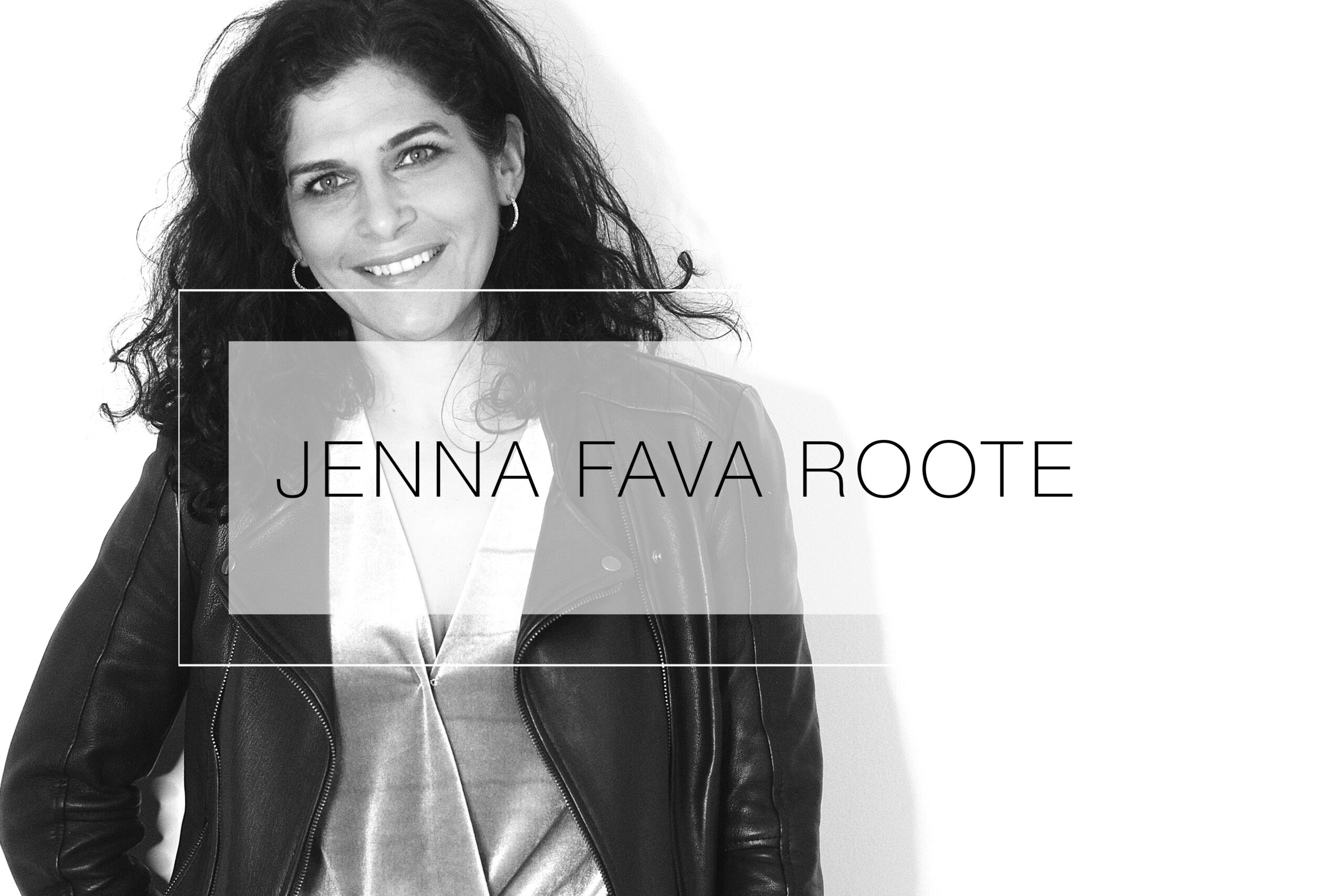 jenna fava roote
you're passionate about your business…shouldn't you hire someone who is just as passionate about theirs? jenna fava roote, the owner and creative director at jenna fava design, has had a love of design since she was a teenager. other girls drew hearts on their notebooks while jenna designed a new, more functional notebook with beautiful paper and gorgeous typography. a few years may have passed since then but her passion for great design hasn't changed a bit. the only difference is that she can channels her creativity through her business and she is proud that jenna fava design has helped many a client succeed.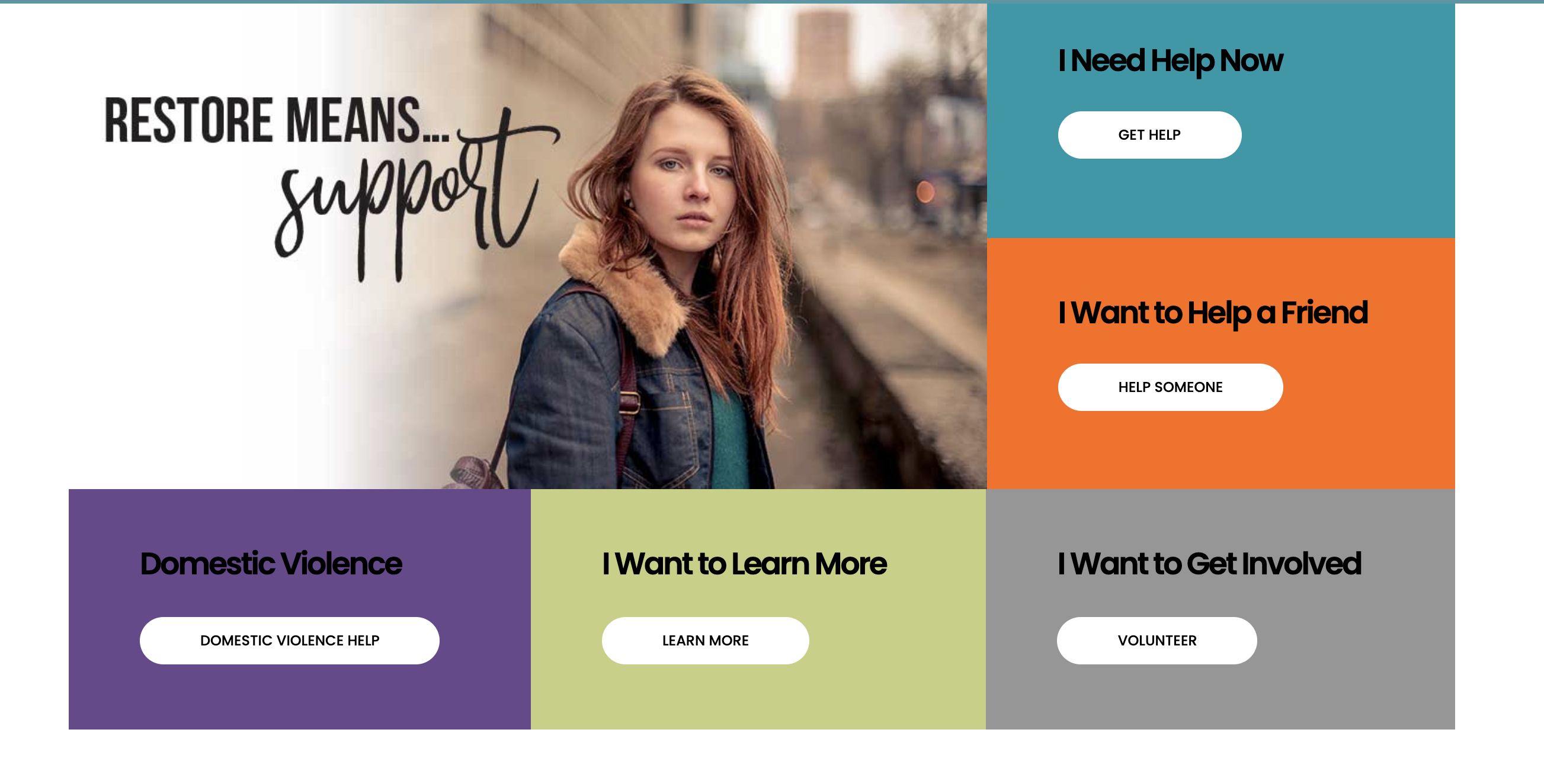 award: ema – employee management award
client: citi
college recruitment campaign for citi through bernard hodes group. piece was to be distributed on college campuses.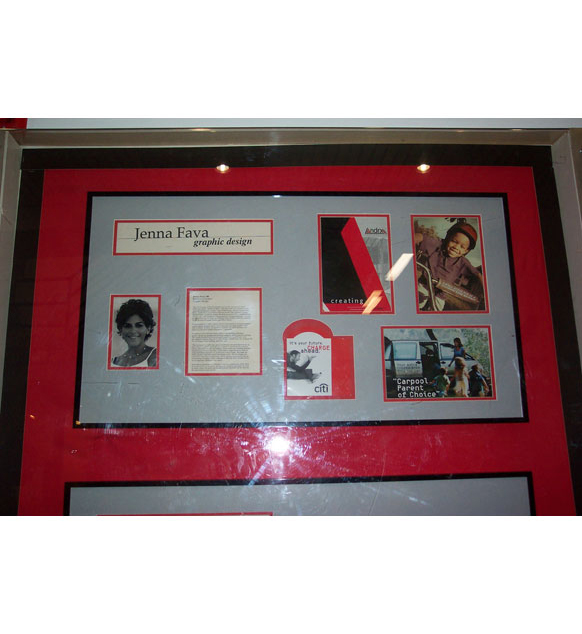 award: art institute of fort lauderdale hall of fame
recognition from the art institute of fort lauderdale for graduates and their achievements in the industry.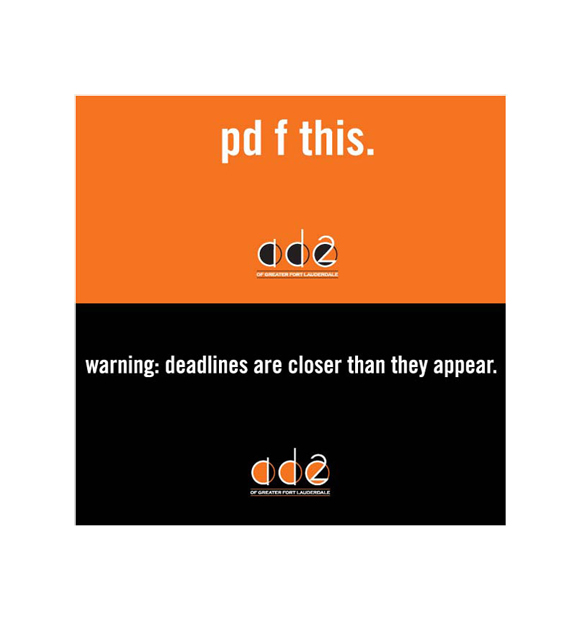 award: addy
client: ad2 fort lauderdale
series of t-shirts designed and printed for distribution to ad agencies and people in the creative field. "warning: deadlines are closer than they appear" "pd f this" "advertisers do it with reach and frequency" "kiss my addy"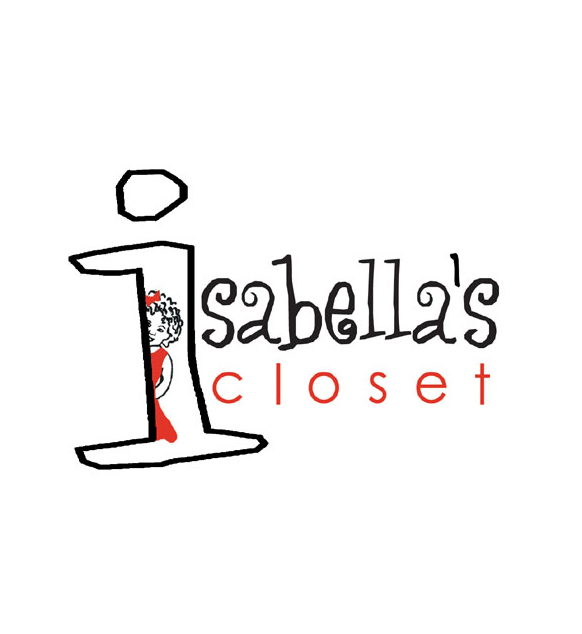 award: addy
client: isabella's closet
design logo and clothing tag for clothing company based in baltimore, md
"We retained Jenna Fava Design to create and develop our company's entire corporate image and messaging documents inclusive of business cards, brochures, website design and promotional presentation materials. 
Thanks to Jenna's professional dedication and efforts in always delivering work of the highest quality under critical deadlines we have been able to meet customer presentations and exceed their expectations. The result is our company's ability to expand our current client base as well as grow with the addition of new clients.   
Jenna's artistic talent, combined with her ability to seamlessly collaborate with our sales, marketing and product development teams in both listening, coordinating  and transitioning multiple ideas and voices into strong corporate message speaks clearly to her diverse capabilities.
Jenna continues to be a most valued and trusted asset to our company today and for our future."
-D.A. Russell
"Jenna has become a key business partner for us, in our new business venture. We hired Jenna as a Graphic Designer for our logo, but have been continually amazed at the depth of skills and capabilities she has also brought. Above and beyond design, Jenna has helped with branding strategy, strategic and tactical marketing planning and the complete development and management of our website. Jenna is a key asset for any business as, not only does she possess amazing design and marketing skills, but she won't rest until both you and she are satisfied!"
Anissa Buckley, Owner – Real Life Food and Fitness